Ensure you have the latest Tiledesk version
How do I know my version of Tiledesk is the latest?
Easy peasy.
STEP 1 Scroll down to the bottom of your Dashboard to see what is the current version of Tiledesk you're using.

STEP 2 Right-click > choose the last option "Inspection", as below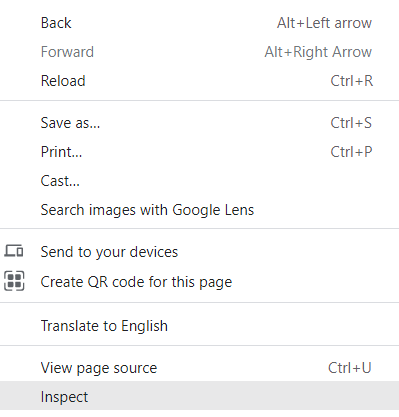 STEP 3 Right-click on the button. From the popped up context-menu, choose the third option to empty the cache and refresh (see below):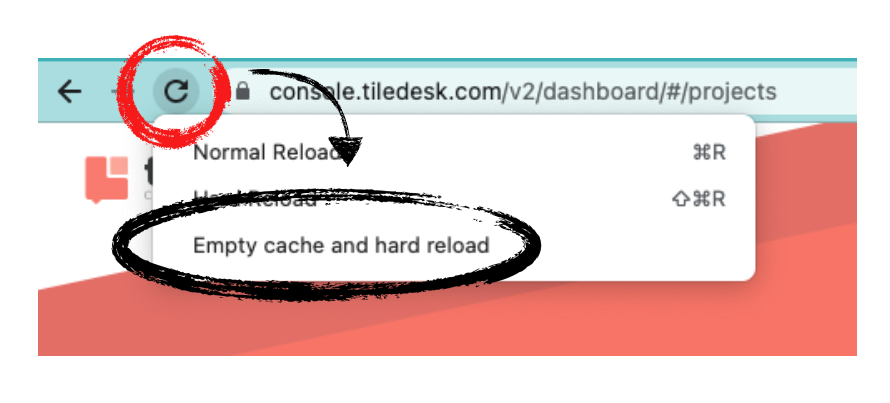 And you're refreshed!
For any feedback or issue, feel free to write to info@tiledesk.com
For more info on who we are, what we do, or what our shtick is, visit Tiledesk.com 👩‍🚀